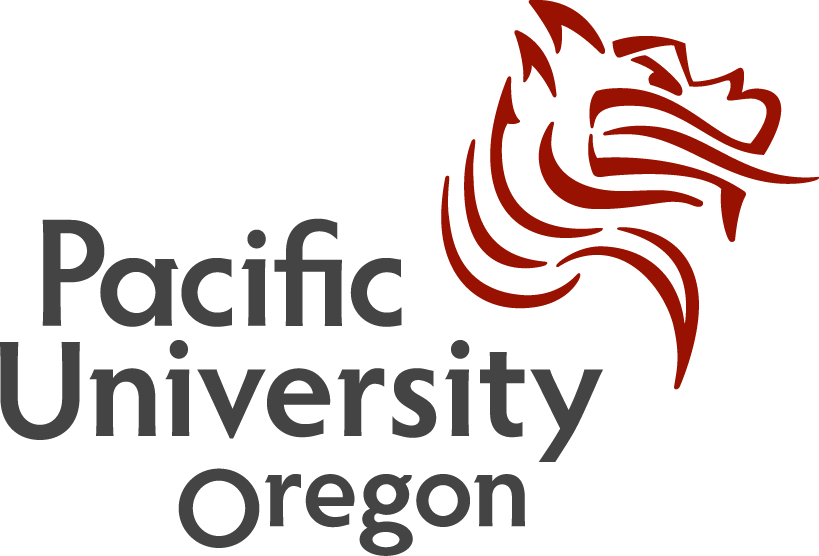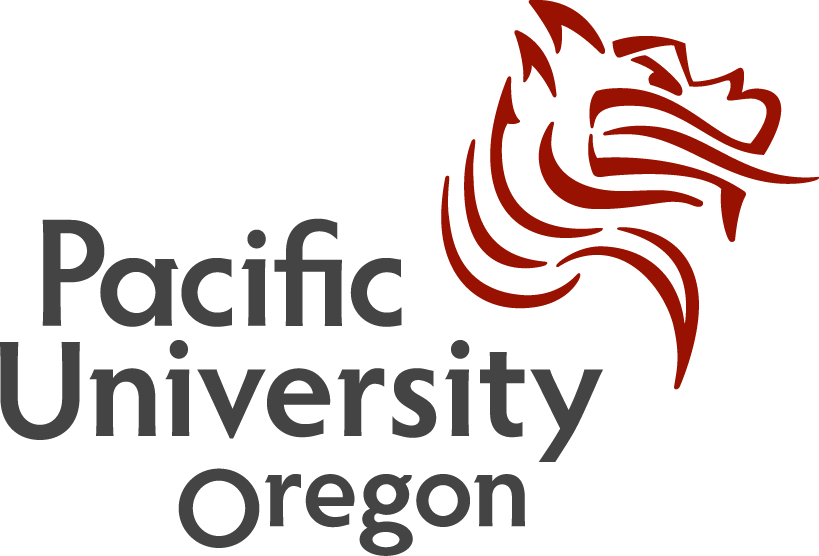 Waiver
The online waiver system can no longer accept waiver requests after the deadline date.
WAIVER PERIODS
PA, MFA Spring Start & Spring/Summer EDUC Students Only
Spring - 12/01/2020 - 01/13/2021
---
I don't want to waive; I would like to enroll. 
---
Eligibility Guidelines
All  students enrolled in 3 or more credit hours and Psychology Graduate students enrolled in 1 or more credit hours are required to participate in the Student Health Insurance Plan. All international students and exchange visitors in F-1 or J-1 visa status are required to have health insurance at Pacific University. The premium is automatically billed on the tuition billing statement.
Students enrolled at Pacific University that wish to opt-out of the Student Health Insurance Plan (SHIP) must submit alternate coverage information through the Academic HealthPlans Waiver System. In order to be approved for a waiver, your alternate health coverage must meet the requirements listed below and be submitted with proof documentation prior to the deadline listed above.
Please review these prior to submitting your waiver request.
Domestic and Non J-1 Visa International Students Waiver Requirements
Comparable coverage in Oregon for all types of medical care.
Comparable coverage for all types of medical care outside of Oregon, if program includes travel outside the State of Oregon
Must have no annual policy maximum
Must have coverage for pre-existing conditions without a waiting period
Annual deductible must be $2,500 USD or less
Annual out-of-pocket maximum must not exceed $5,000 USD
Co-insurance must not exceed 30%
Plan must be effective the first day of term
NOTE: The following plan(s) will NOT be acceptable for waiver approval:
Plans that provide benefits only for emergency and/or urgent care
HMO plans where the local area of campus is out of network
J-1 International Waiver Requirements
Provides medical benefits of at least $100,000 USD per accident/illness
A deductible not greater than $500 per injury or illness. (A deductible is the amount that you need to pay per injury or illness before insurance will pay the remaining balance)
In the case of death, payment for repatriation of remains up to $25,000
In the case of serious illness or injury, payment of expenses associated with medical evacuation to the home country up to $50,000.
Policy must be underwritten by an insurance corporation with A.M. Best rating of "A-" or above, or a Weiss Research Inc. rating of "B+" or above. (McGraw Hill Financial/ Standard & Poor's Claims paying ability A- or above, or Moody's Investor Score of A3 or above also acceptable.) Alternatively, the policy must be backed by the full faith and credit of the government of the exchange visitor's home country
Click Here to Enroll or Waive the Student Health Insurance Plan